PRIVATE MARTIAL ARTS LESSONS
What are Private Martial Arts Lessons?
While all of our coaches excel at
group classes
, they all do personalized or private martial arts lessons as well.  These private lessons are a great option for the people looking to learn even faster and get in "fight" shape quicker. Whether your looking to refine your skills with a professional or you just feel more comfortable in a 1-on-1 setting, these lessons are a great way to progress faster.
Many people prefer private lessons for the flexibility, we have coaches that can workout with you any day or time.  We have students that work crazy schedules or travel often and don't want to feel like they're falling behind.  Private lessons are great way to make yourself more confident in your
technique
, and make your weaknesses your strengths.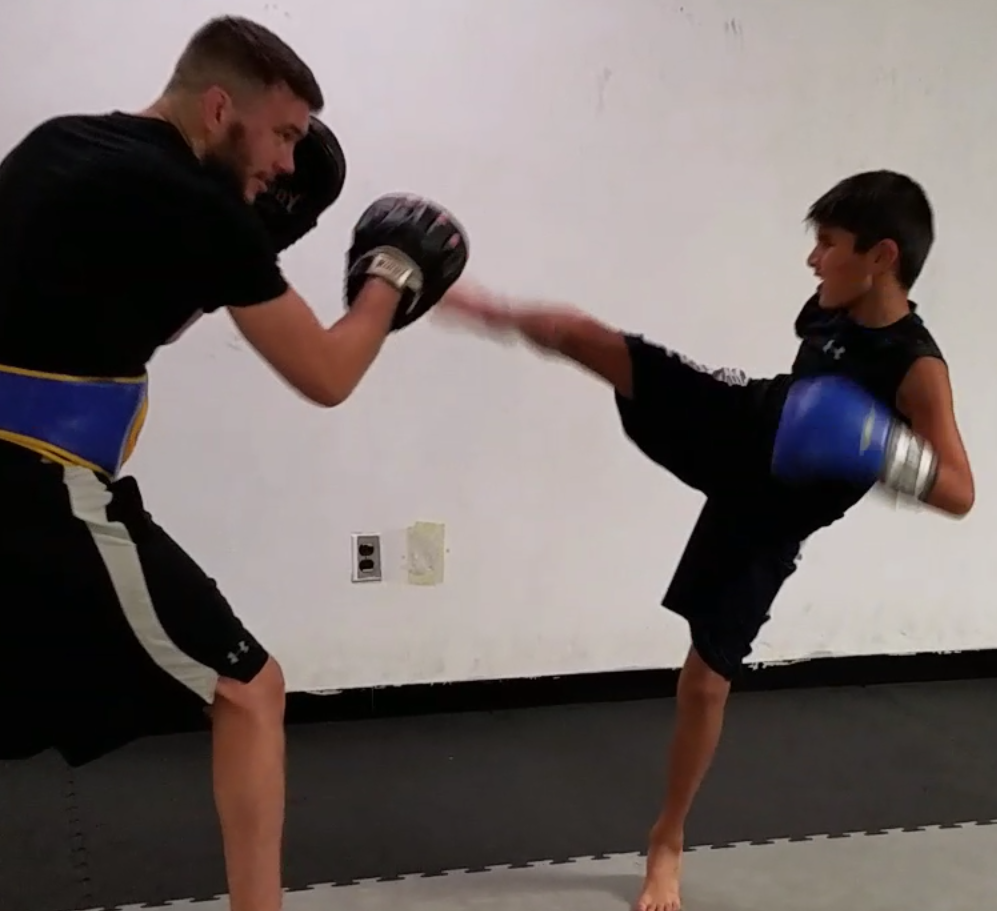 Benefits of Private Training
Private classes offer maximum flexibility with your schedule. Train when your free
Reach mastery sooner and improve skills more quickly
Receive personalized feedback instantly from a professional
Learn at your own pace
Turn your struggles into strengths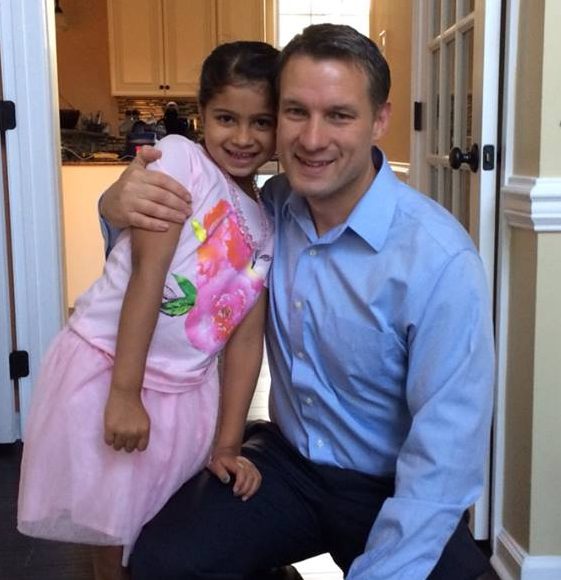 Coach Bill Algeo has trained my eight-year-old son in muay thai, wrestling, and jiu-jitsu, and he's made unbelievable progress. Bill knows how to work with kids, teach them real-world self-defense, and give them confidence for everyday life. I can't recommend Algeo MMA enough if you want your child to learn practical martial arts, gain discipline, and self-confidence. It's also a welcoming place for everyone–I don't know martial arts–and it's great to see professional fighters like Coach Bill and others training at the same facility
Robert F. – Esq