KICKBOXING CLASSES FROM REAL KICKBOXERS!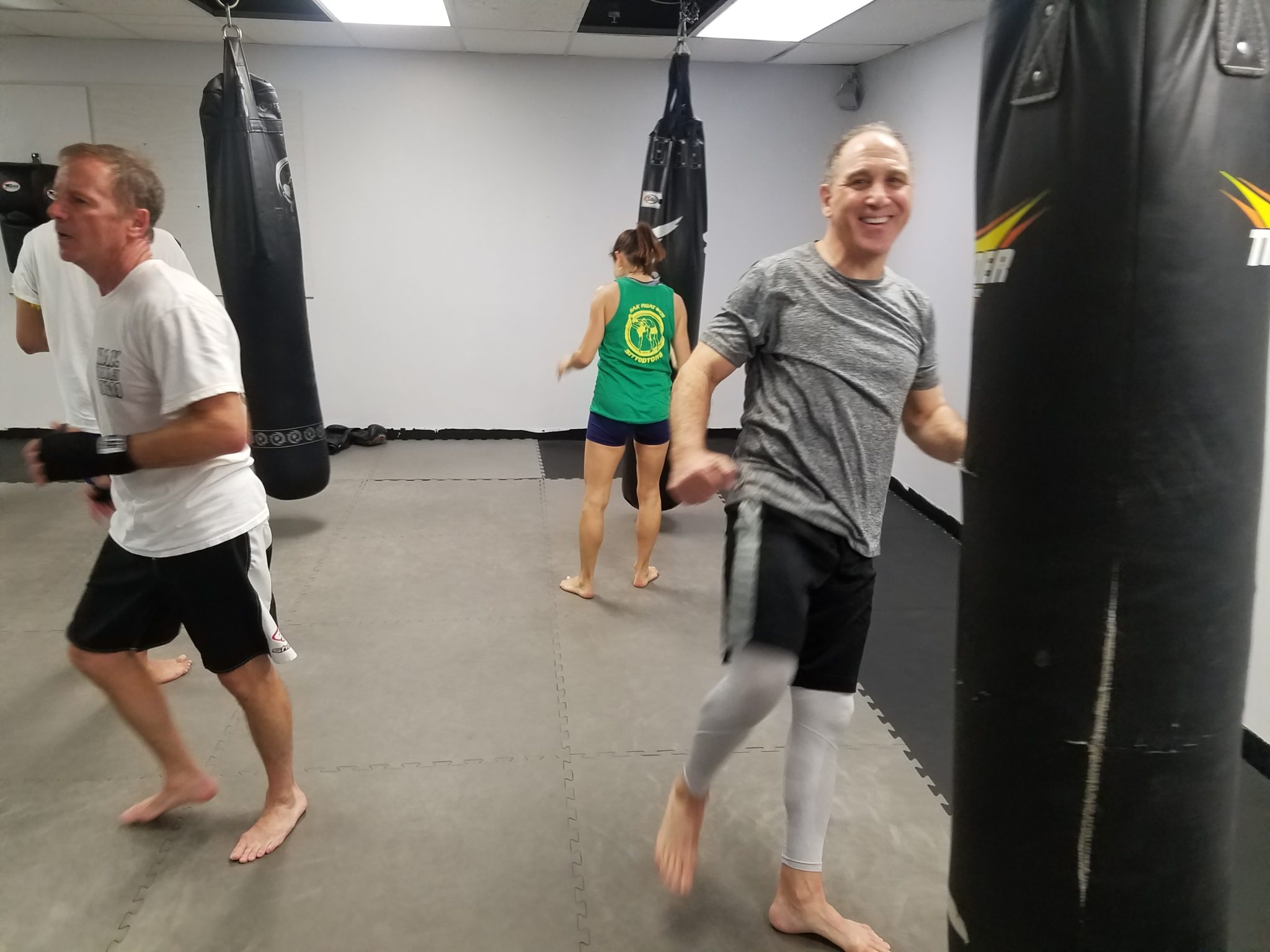 At Algeo MMA & Kickboxing we are TEACHERS not just trainers.  The best way to never get BORED from your workout is to constantly be learning and seeing progression. You will consistently learn how to defend yourself better every class as well as see your overall fitness levels skyrocket.  Our kickboxing classes are fun, beginner friendly and plenty sweaty.
SOME OF THE BENEFITS FROM OUR KICKBOXING CLASSES
Burn over
850 calories a class!
Fantastic, fun, challenging cardio that is useful.
Learn from REAL PRO KICKBOXERS who will teach you how to punch & kick harder.
Develop timing, coordination, and footwork on bags that move like an opponent or attacker.
Pack on plenty of lean muscle for a more pleasing athletic look.
Be around like-minded individuals who are trying to get in the best shape of their lives.
Become the best version of yourself, regardless of age or previous injury. Our TEACHERS are able to cater the workouts to anyBODY!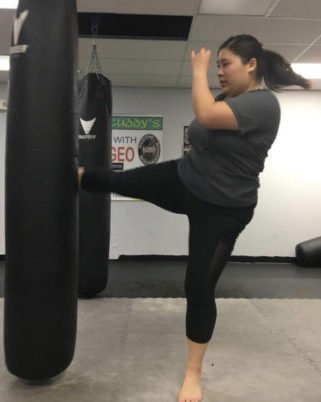 "…EXTREMELY FUN AND FRIENDLY ENVIRONMENT"
"If you are looking for an amazing work out this is definitely the place to go. I love how much lean muscle I've put on my legs and how toned my arms got.  Algeo MMA is stacked with great instructors as well as members who are always willing to help and motivate you. Extremely fun and friendly environment and  I'd recommend Algeo MMA to anyone."  

Ashley S. – Law Student at Drexel