World Class MMA & Thai Boxing. Amazing Results.
FREE 14 Day Trial for both Adults & Children!
We pride ourselves on a fun, family environment here at Algeo MMA & Kickboxing.  A true MMA, Muay Thai and Brazilian Jiu Jitsu Academy that can help anyone accomplish their goals.  Training here is easily the most fun way to relieve stress, build lean muscle and learn effective techniques in Montgomery County.  Build confidence in yourself while getting in the best shape of your life!
Algeo Mixed martial arts is run by professional Muay Thai and UFC fighter Bill Algeo.  Bill is one of the top pros on the east coast and specializes in teaching beginners.  He has spent years learning in and out of the ring and brings these lessons in a fun safe environment.  With over 20 years experience in martial arts, Bill Algeo shares his deep understanding with multiple martial arts to his students everyday.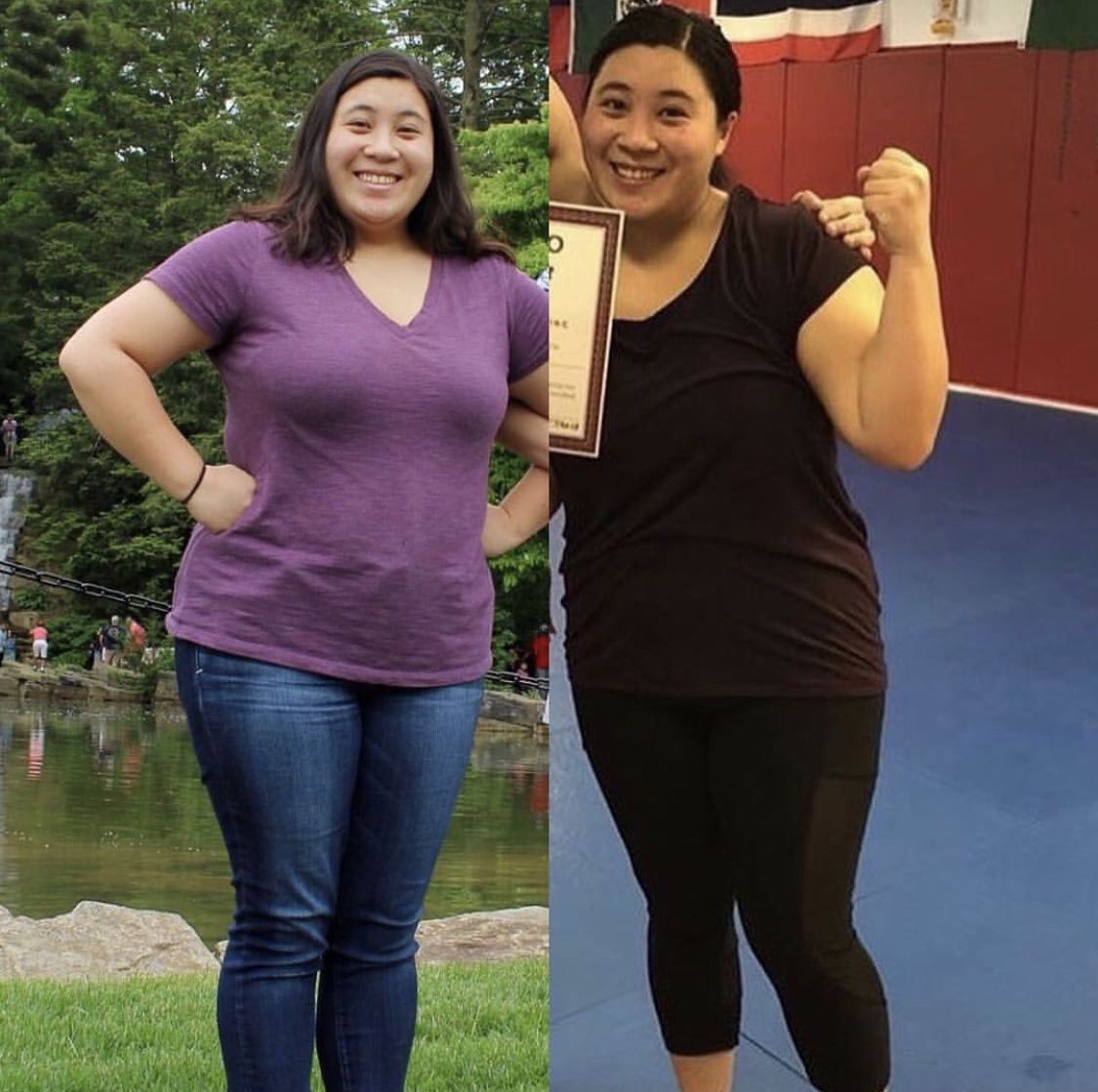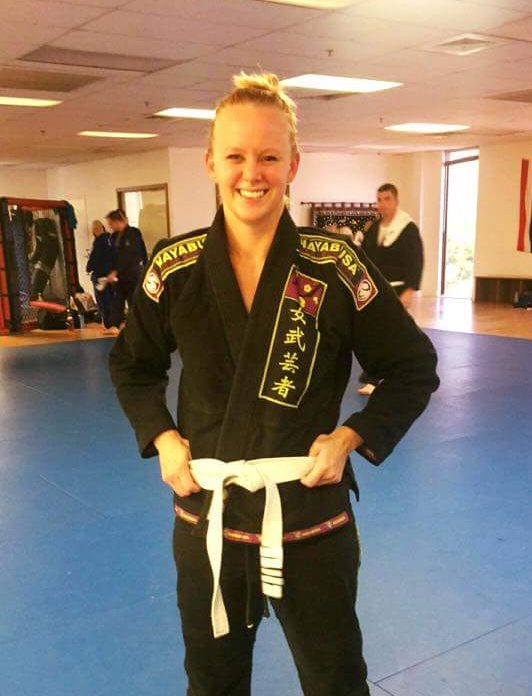 "Studying the art of Muay Thai and Jiujitsu at Algeo MMA and Kickboxing has pushed my athletic capabilities. It has allowed me to adhere to a healthy lifestyle and relieve stress from my professional career. My coaches are inspirational athletes whom have consistently promoted my own growth and encourage me on my worst of days. I couldn't imagine life without this gym!" 

Heather -Nurse at Penn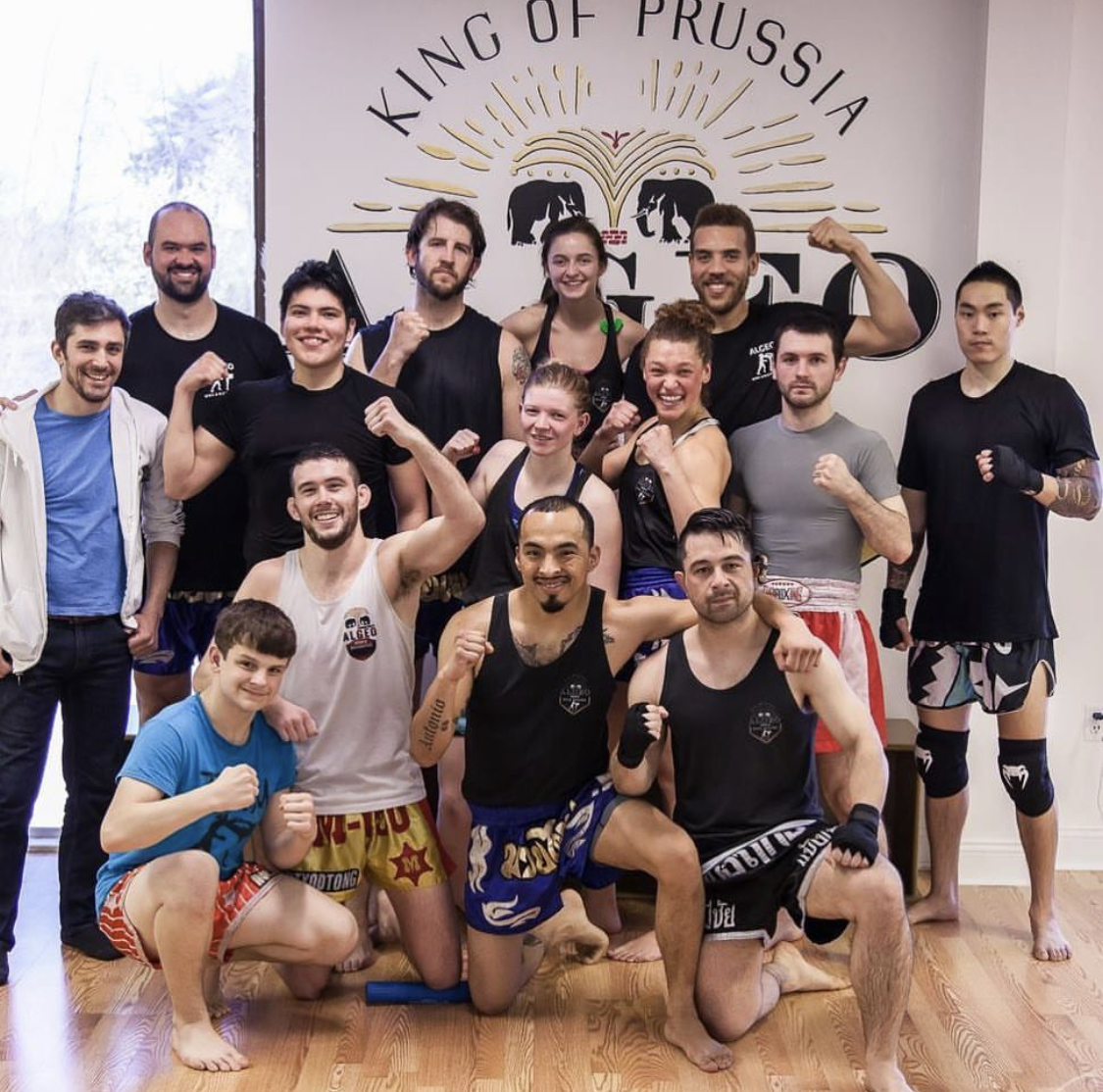 Meet New Interesting People
One of the best things about training martial arts are the friendships you develop with your fellow students and coaches.  People from all different backgrounds encourage each other to push a little more each class to reach their goals.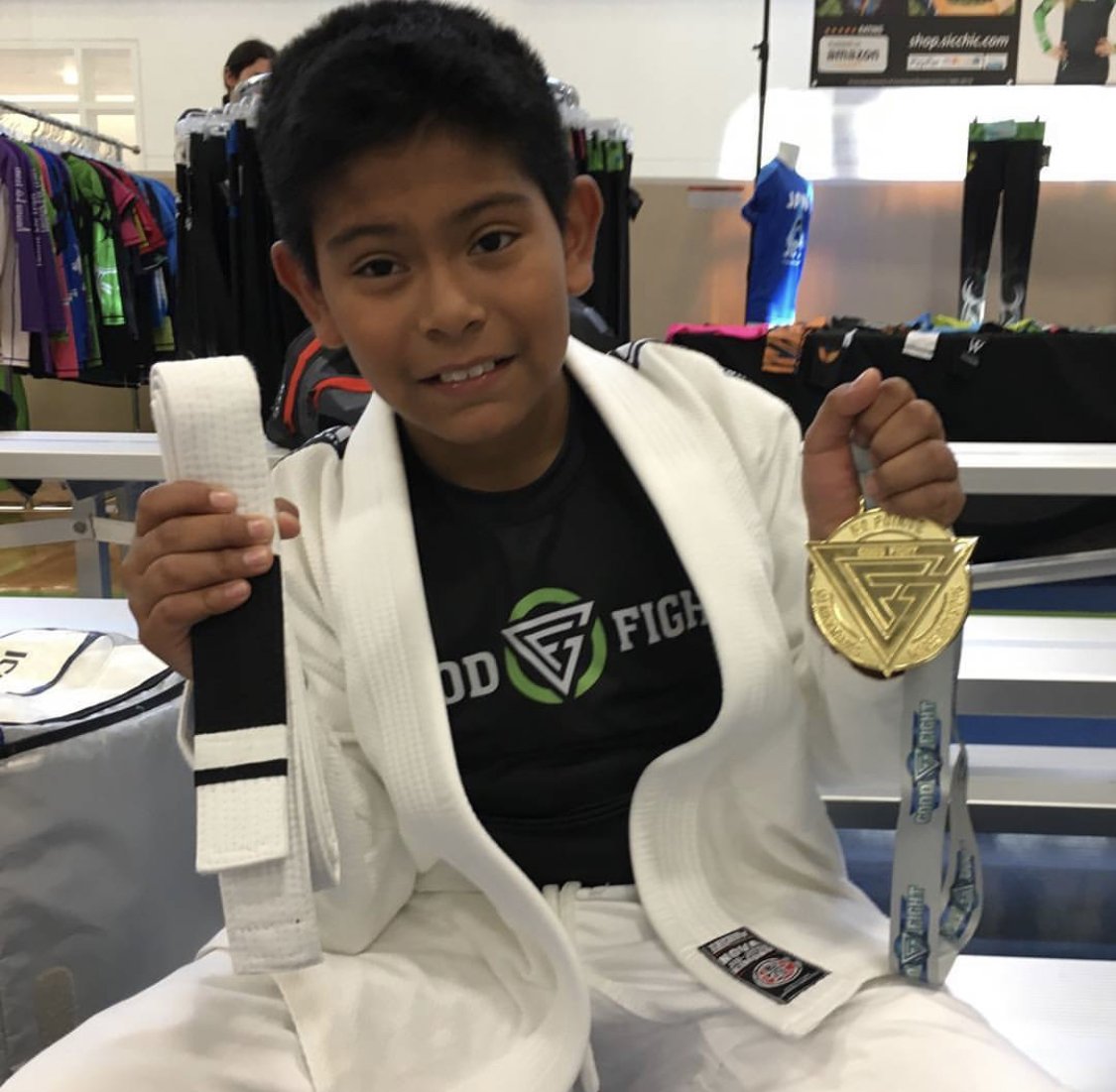 See Yourself Progress
We have a superior curriculum here that is designed to take someone with no experience to as high as the professional level.  You will also see your body's strength, flexibility, speed, and cardio improve each week.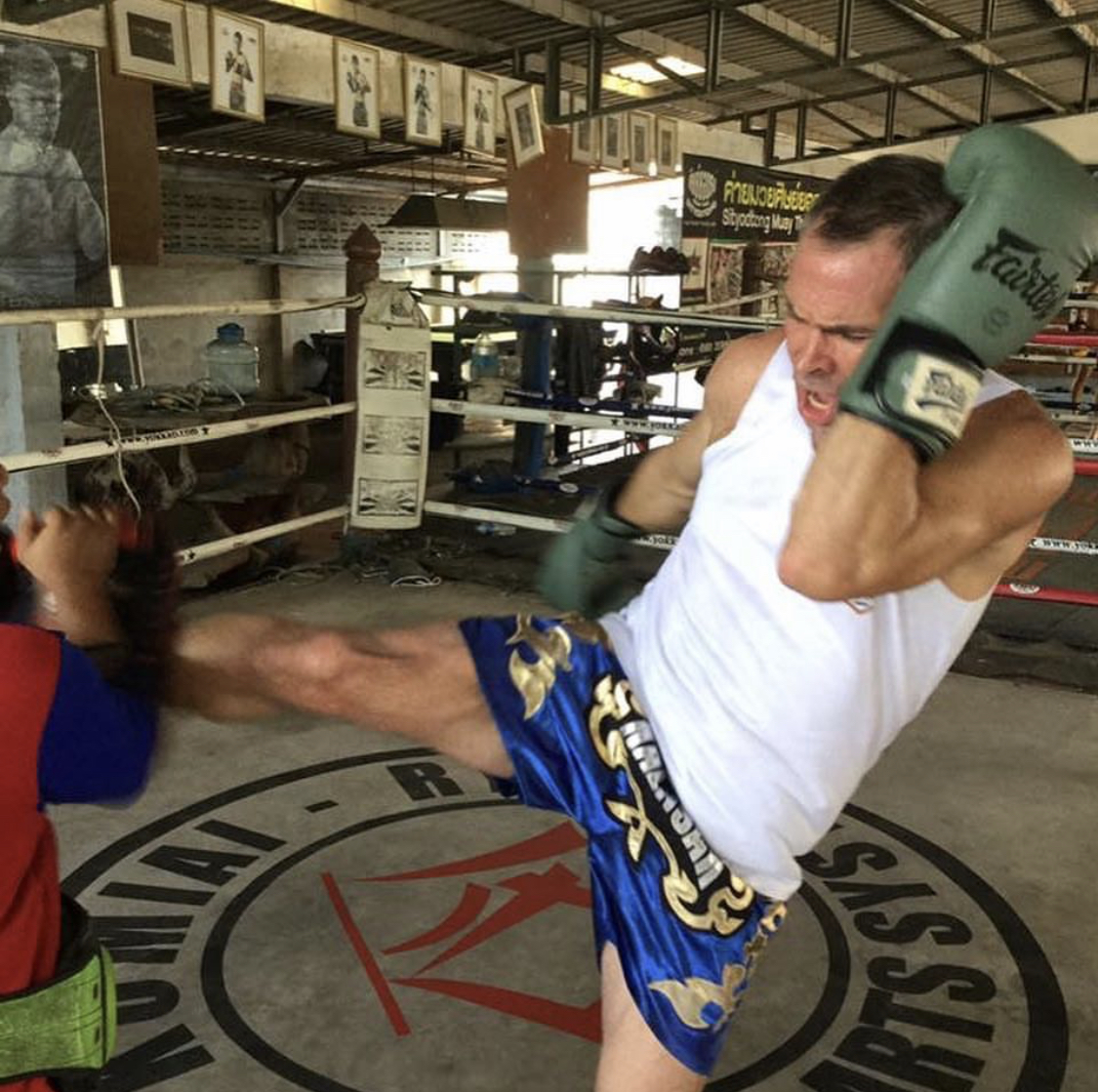 Take Part of Our Thailand Tour
Our coaches and students are constantly traveling to Thailand to visit our mother camp Sityodtong located in Pattaya, Thailand.  Our students have the ability to take part in a once in a lifetime trip to train, and have fun in Thailand.
Start Training Mixed Martial Arts Today – 484-704-7259/ txt 484 925 3992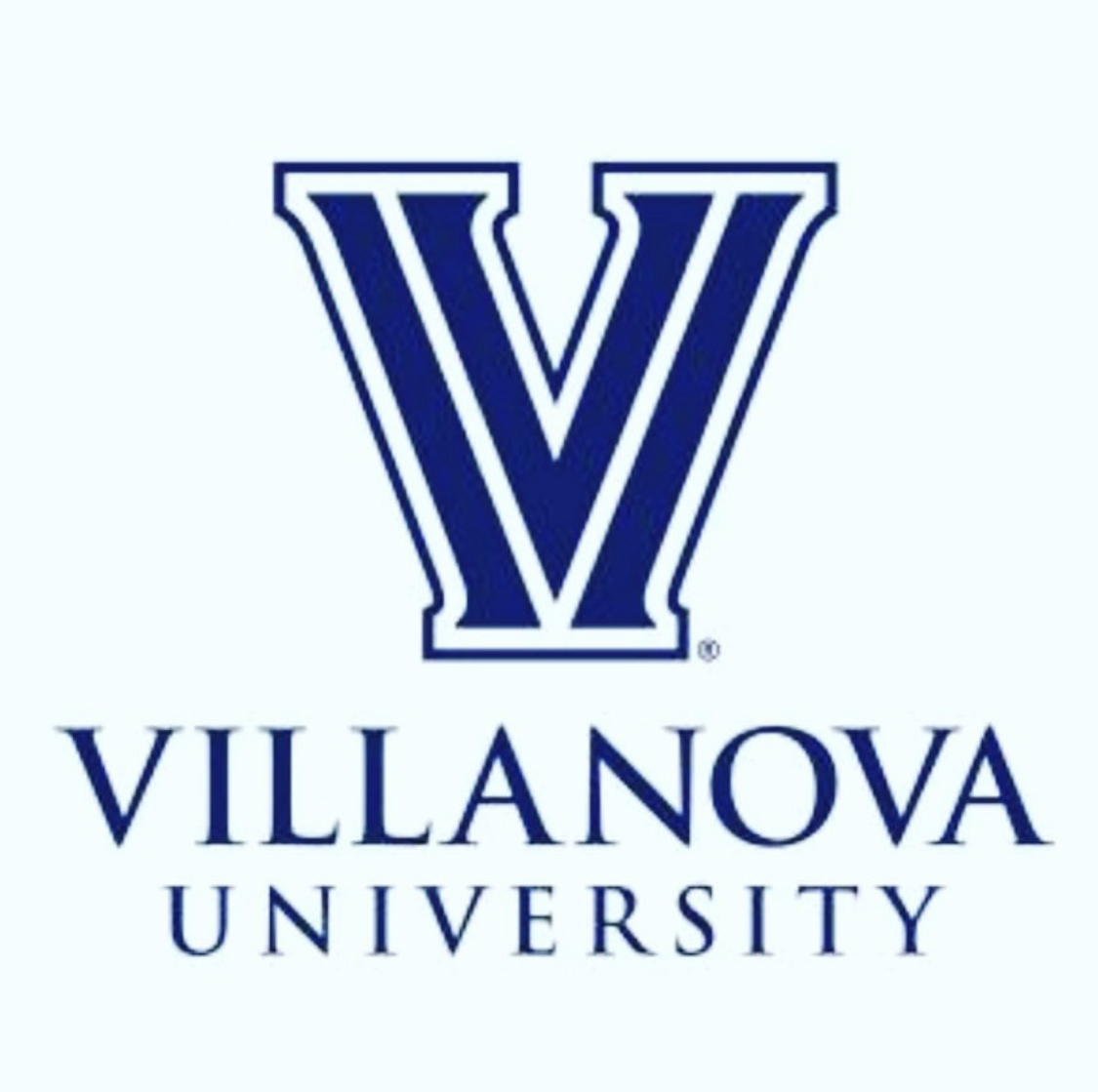 We are the Proud Host/Instructors of the Villanova Kickboxing Club! #GoWildcats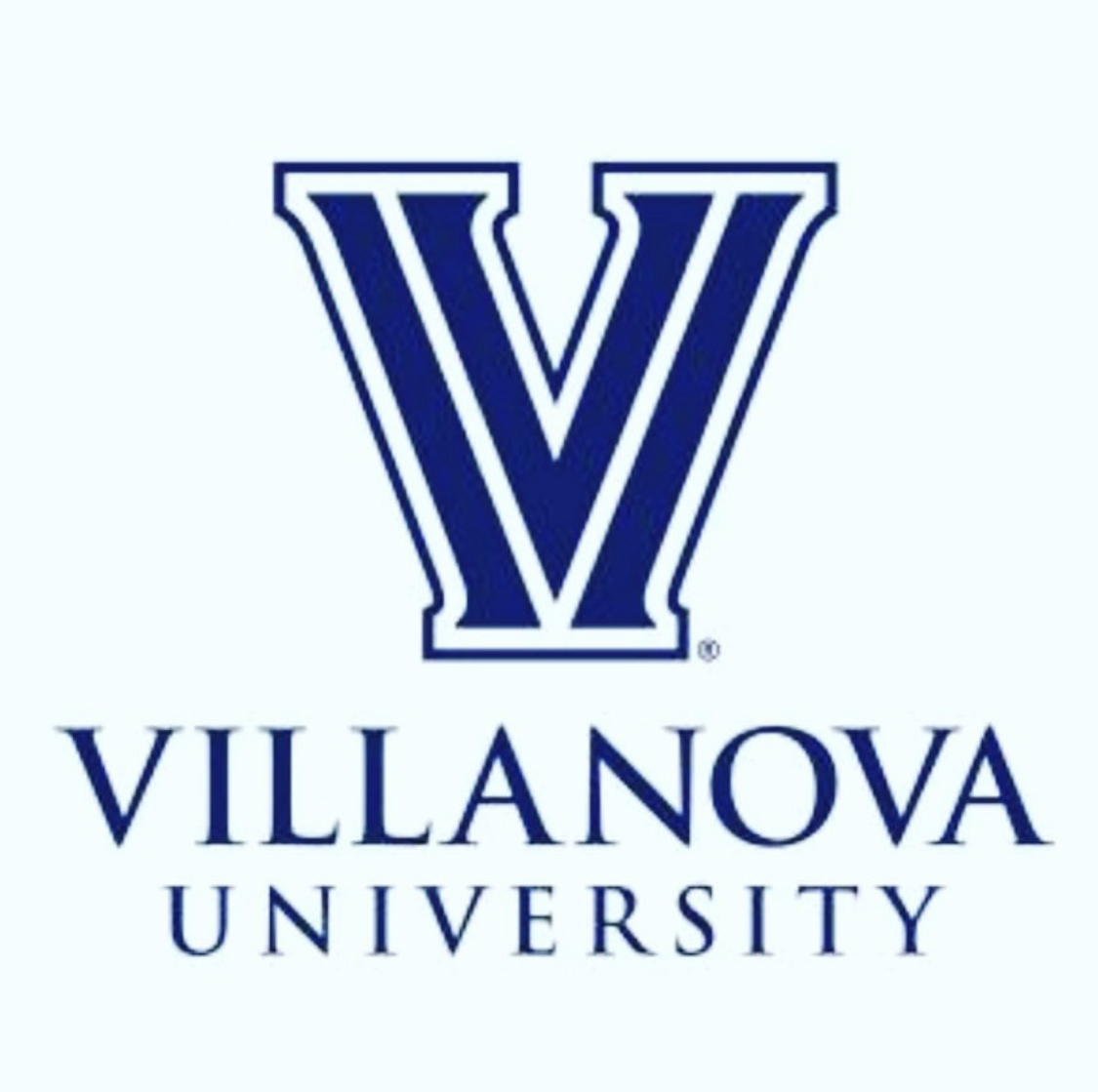 CONVENIENTLY LOCATED NEXT TO THE KING OF PRUSSIA MALL! EASY ACCESS TO ALL MAJOR INTERSECTIONS(I-76, 202, TURNPIKE, BLUE ROUTE) and WE SERVE ALL OF MONTGOMERY, CHESTER, AND PHILADELPHIA COUNTY.
Algeo MMA & Kickboxing is located in the heart of King of Prussia.  We are walking distance from the ever expanding King of Prussia Mall, as well as walking distance from the brand new town center being developed.  We serve all of Montgomery county and the surrounding areas … Learn More!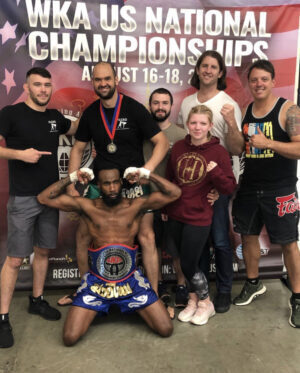 Over 200 Happy Members and Counting
Come see what all the hype is about!
This place is great for people of all levels and experience. I take the kickboxing classes while my 5 year old daughter takes part in the kids' classes. I love that we can both take classes at the same time. The instructors are amazing, kind, encouraging, and knowledgeable. I learn something new every time I'm there. And, my daughter enjoys it very much. Just a great place for a high energy yet not intimidating workout.

Mariam
I cannot say enough about Algeo MMA! I began training here almost a year ago and have seen amazing results. My knowledge of Muay Thai has expanded tremendously and will continue to do so with the help of all the wonderful and knowledgeable coaches. I have made new friendships along my journey as well by getting to know the coaches and students on a much more personal level. If you are ready to change your life whether it is fitness, self defense or competition...do yourself a favor and come to Algeo MMA!

Bryan
There is no question if you are looking for a great work out to come to this gym. But more than that, no one is there to judge you. Everyone wants to help each other improve. It's a positive atmosphere that breeds success and brings people back.

Kristin
This place is the best. I started doing muay thai back in March and have lost over 50 lbs since being here. It doesn't only bring your fitness up, it brings your confidence level up. Bill and the other coaches here are amazing. You won't be disappointed once you start. I continue to train here everyday. It's something I have fallen in love with.

Eric