ALGEO MMA Location & Schedule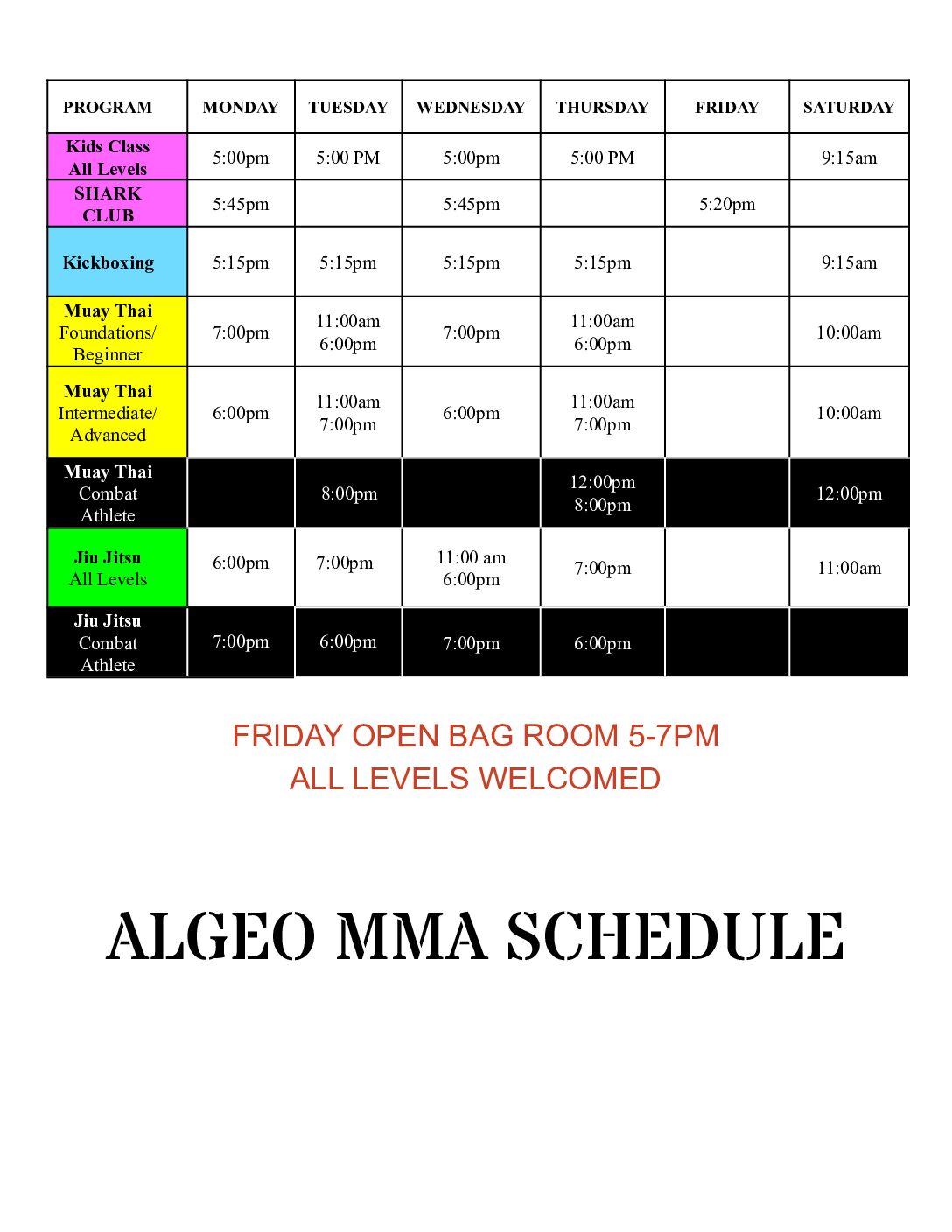 Some of What our Location has to Offer
6,000 Square foot facility
Seperate area designed for BJJ/MMA
Seperate are designed for Muay Thai/Kickboxing
Full array of heavy/water/uppercut bags
Full Professional MMA cage
Conditioning center with Kettebells, rower, airdyne, free wieghts
Separate changing areas for men and women
Multiple restrooms
Multiple showers in men and women's locker rooms
Full parking lot with plenty of spaces
Plenty of seats for friends and family to watch
Full retail store for the latest gear
Free Wifi access
With such a convenient location, right next to all major highways, we have plenty of our students who come in to work out instead of sitting in traffic.  Walking distance from the mall, as well as the new King of Prussia Town Center, Parents can drop their kids off and take care of any errands they have to.  Grocery stores, banks, restaurants and basically any store you can think of, are all within 1000 ft radius.
Easy to Get to, Hard to Leave!
Why sit in traffic after work when you can be hitting pads, learning submissions, and/or taking some stress out on some bags instead.  Break up the normal routine of going home and sagging on the couch after work with a new fun hobby that will give you energy.  Some of our members are here for hours every day during the week, training different martial arts and learning much as possible while getting in the best shape of their lives.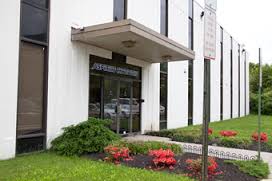 Located just behind the King of Prussia Mall in the Aspiring Champions Building.
970 Pulaski Dr.
King of Prussia, PA. 19406
CLICK HERE TO LEARN ABOUT OUR CLASSES
I participated in a self defense seminar. I am very satisfied with the experience and techniques i learned. Instructors are very dedicated and friendly. The gym is nice, clean, and has a lot of equipment for martial art practitioners. I highly recommended if you want to improve your skills and have a nice workout

Karina
Fantastic gym, Knowledgeable and friendly coaches. Drove all the way from Baltimore to come train here and it was definitely worth the trip! (Very welcoming environment)

Tommie