COME TAKE OUR FREE TRIAL
We Guarantee You'll be ADDICTED Before the Free Trial Ends!
The words "Free Trial" gets thrown around a lot these days, but we are 100% serious when we say we want you to try us out for 2 whole weeks.  We LOVE BEGINNERS here at Algeo MMA and Kickboxing, and we encourage you to try something new that will change your life for the better.  We know how fun and addicting the training here is, and we want to share it with as many people as possible.
You will find that 95% of the people at Algeo MMA have never done any martial arts before coming here and are super welcoming to beginners. In fact all of the coaches have started off as beginners here, and they are super accommodating towards beginners.  Remember it's never too late to start and all you have to do is call 484 704 7259 or fill your information in below and we will contact you.
"Eight months ago, I'd never think I would be able to do half of what I can do now. It took great coaches and a fantastic atmosphere where training partners have nothing but a helping mentality. I find it the perfect place to be constantly challenged, clear my mind of all problems and get in shape while having a lot of fun. They'll be stuck with me for a long time!" -Almir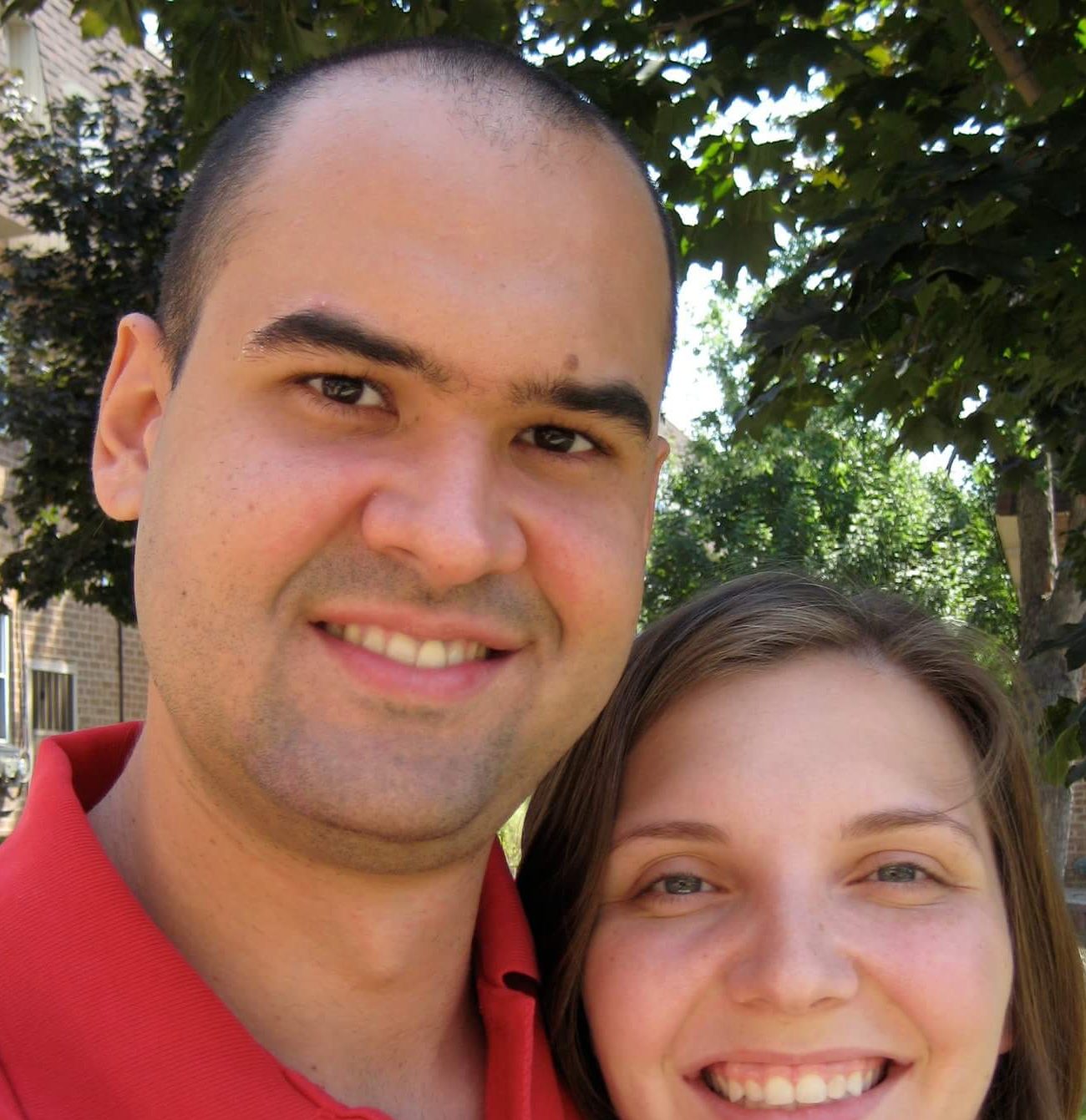 Call us Now or Simply Enter your Info in the Box and Recieve:   
FREE 2 Week  Trial

FREE Private Lesson

FREE Fitness Assessment

FREE Tour of the Facility

Meet and Greet with the Head Instructors

FREE Personalized Training Schedule
Get Back to Feeling Good Again. Learn Self-Defense and Have Fun!