MUAY THAI IN KING OF PRUSSIA
At Algeo MMA & Kickboxing we will teach you authentic, world-class Muay Thai boxing in your backyard(this will save you a 22 hour flight to Thailand). You will learn the same secrets the Thai's use to be so dominant in the sport of Muay Thai and Kickboxing in a fun, safe environment.
TOUGH GUYS NEED NOT APPLY
We do not FORCE ANYONE to fight or spar here!  In fact, only a small percentage of our students make it to our competition team and an even smaller percentage actually want to compete for us.  Having said that we have had all ages and sizes compete for us and they have all been extremely successful.  All of our classes are safe and well instructed, which consequently means very little injuries(no black eyes or broken noses).  We want to make everyone lives better and more fulfilled through martial arts.
SOME OF THE BENEFITS FROM TRAINING MUAY THAI
Effortless weight loss or weight management without dieting
Huge surge in self-confidence as you start to see your body change
Stress relief, increased energy that keeps you active all day
Increase in strength, flexibility, balance and coordination
Meet cool, new interesting people
Be around like-minded people, and around professionals whose skills, diet, and mindset are contagious
Train with real professional fighters as you master your self-defense
Fall in love with a martial art that is extremely practical
See yourself progress each and every week
Great cardio alternative to the monotonous gym scene
Immerse yourself in the Thai culture and history, you will learn certain Thai phrases and words associated with Thai boxing
Burn tons of calories while learning the entire time in a fun encouraging atmosphere
Schedule NOW to Train Muay Thai for 2 WEEKS FREE
DISCOVER OUR WORLD CLASS MUAY THAI CURRICULUM 
One of the most noteworthy things about the art of Muay Thai is how technical it actually is.  You will learn how to use every part of your body to defend yourself and you will also learn how to box like a professional boxer without taking the blows to the head.  Many of the techniques you will be learning are used by police and military around the world.  As you develop your overall skills, you will start to become a more confident, fit, peaceful person.
Our curriculum here is designed to take the ABSOLUTE BEGINNER with zero or little experience to as high as the professional level, if that's what they desire. Again we never force anyone to spar/fight and prefer students who want to learn real Muay Thai and experience all the benefits that it comes with. Classes include both men and women with ages ranging from 13 all the way to 65 years-old.  Come experience a new way to work out that is extremely useful.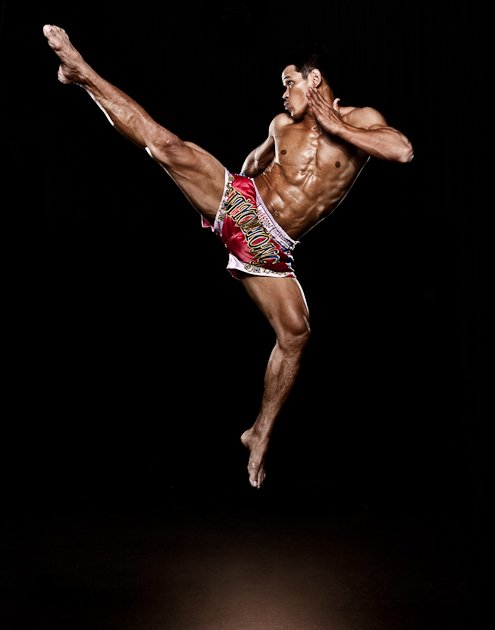 "…Since Then I've Lost Nearly 60lbs."
"I have been training here for almost 2 years.  Since then I lost nearly 60 pounds(50 of which was lost in the first 6 months), and built up some serious lean muscle mass.  As a result I am in the best shape I have ever been in.  Instructors at Algeo MMA are always willing to teach, very helpful and motivate me  to push further.  Muay Thai and Kickboxing are all I think about now, and I'm very upset if i miss a class."

Artem M. – Solution Architect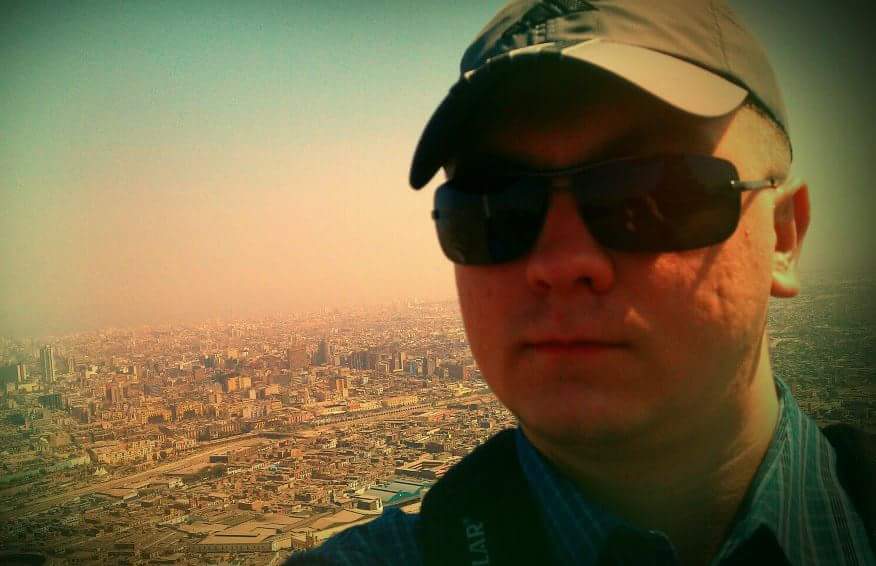 LEARN MORE ABOUT KRU YODTONG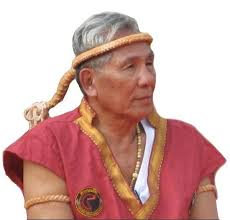 We are a proud affiliate of Nak Muay Gym, which is a direct affiliate to Sityodtong gym in Pattaya, Thailand.  Sityodtong Gym was founded by Kru Yodtong Senanan and has produced more champions in the sport of Muay Thai then any other gym. If you youtube who the best Muay Thai fighter of all time is, it will consistently come up with Samart Payakaroon.  Samart and his brother both trained at Sityodtong and thus became dominant champions in Muay Thai and boxing.
All the coaching staff at Algeo MMA have been well trained at this world class academy. They have all spent massive amounts of time and sweat, learning the true art of Muay Thai and are very eager to pass on the knowledge to you!