MMA Classes in King of Prussia
MMA classes at Algeo MMA are taught from real professional mixed martial artists using the most effective techniques from Muay Thai and BJJ.  Our training staff consists of a majority of professionals in various martial arts who are extremely knowledgeable in their craft.
One of the cool things about training at Algeo MMA and Kickboxing is that a majority of your coaches are active fighters and you can see them fight on
television
.  They are constantly training to become the best and spread that same mentality to their students.  With that kind of positive atmosphere in the room, it's no wonder why our competition team is so successful.
 *WE DO NOT FORCE OUR STUDENTS TO SPAR OR COMPETE*
COME LEARN HOW TO BE A COMPLETE MARTIAL ARTIST
(Beginners welcome….tough guys not)
Our MMA classes consists of the following Martial Arts:
Muay Thai

Boxing

Brazilian Jiu Jitsu

Western Kickboxing

Wreslting

Judo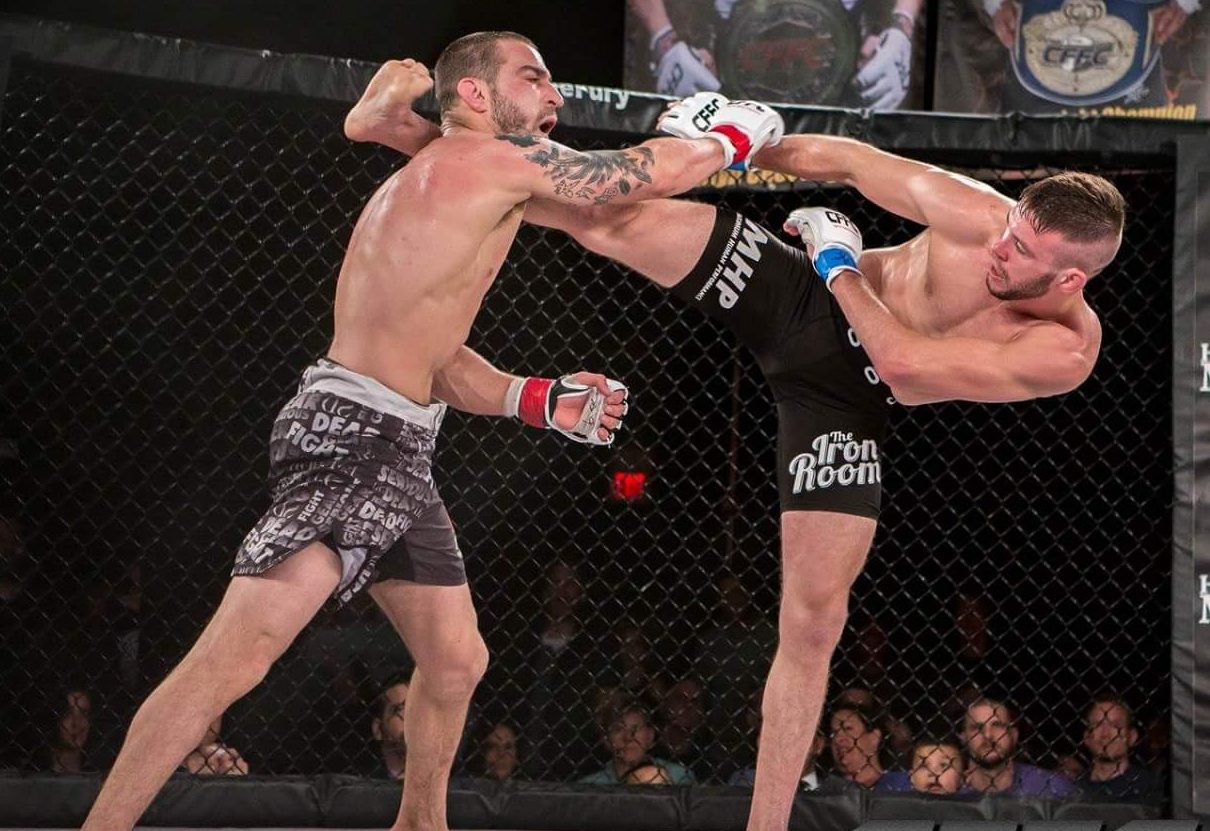 Some of the best things about MMA classes:
Its fun!!! Students have a blast while training and forget that they're actually "working out"
Get into the best shape of your life without the risk of injury. Injuries can happen doing anything physical, but they rarely happen at Algeo MMA due to constant attention from our coaches, and the fantastic, safe instruction of the techniques.
Become a complete martial artist! Perhaps you have trained in a more traditional martial art when you were a kid or are just tired of the gym scene; either way training MMA can help you understand how to defend yourself in any situation.
We cater to beginners and pride ourselves on reaching any goal a student may have.
You will receive world class training in a world class facility(one of the biggest MMA gyms on the east coast)
HUGE BOOST of confidence!  Not only will you be relieving stress after a hard day of work but you will see your body pack on lean muscle, while learning and progressing
Schedule Your MMA Classes Today!